SAP SuccessFactors

SAP SuccessFactors is the leading cloud-based HR and talent management software, empowering your people, enabling their success and delivering real business results.
Success is Simply Human is our belief that your success is driven by your people. To enable that success, Successfactors solutions are designed to be Simple to Use, Simple to Run and Simple to Succeed.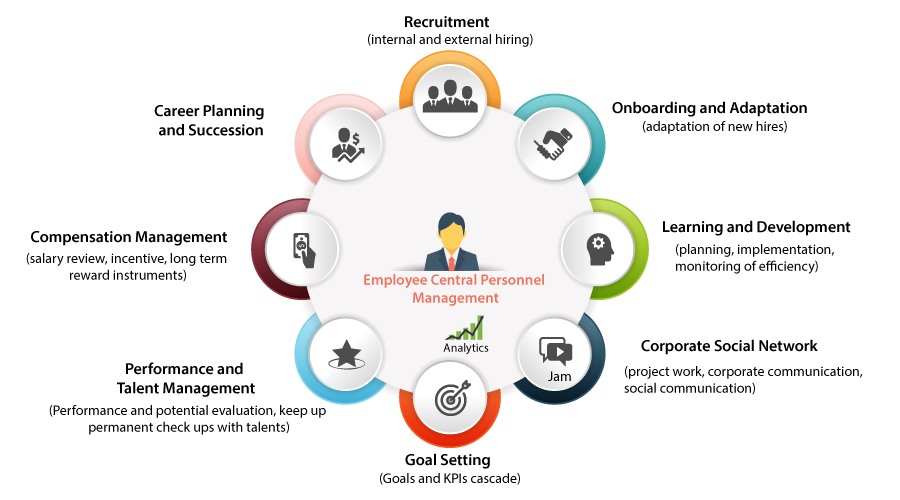 SUCCESSFACTORS BENEFITS

Whether you're a business, HR, or technology leader with a vision to bring to life, or a human resources professional with more immediate challenges, SAP® SuccessFactors® solutions can help you unlock the potential of your people and drive business results.
The tool allows for collaboration, on-boarding, and a variety of social business tools, and combines those with a learning management system (LMS), performance solution, recruiting assets, applicant tracking platform, talent management, succession planning, and HR analytics to provide you with business strategy alignment, maximum people performance, for teams of all scales and more than 60 different industries.
The SAP SuccessFactors Workforce Analytics solution helps organizations combine people data and business information with speed and accuracy to gain critical insights – such as into voluntary turnover and customer satisfaction – in real time to improve performance and reduce risks.
SAP SuccessFactors Recruiting is the most comprehensive recruiting solution that helps you drive strategic business initiatives end-to- end, by sourcing and engaging the best candidates, including contractors and other external resources.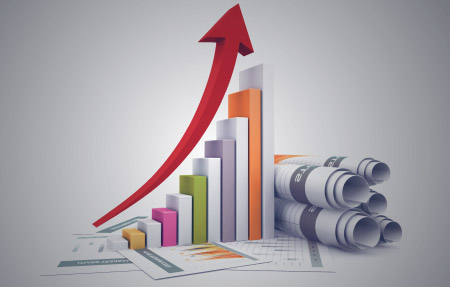 The commitment to cloud-based HR marketing is probably the most valuable, and less visible benefit from using SAP SuccessFactors. It is only after a reasonable period of using it that businesses understand they've accelerated results, by using the system's outstanding memory and analytics to query a number and volume of data layers they never expected to.
SAP SuccessFactors is a proven innovator. Improve business agility and prevent data and application silos by seamlessly and securely integrating your cloud applications into your business landscape. With the integration services of SAP Cloud Platform, you can securely collaborate with customers and partners at scale to improve efficiencies as well as gain real-time insights from sensors, devices, and social sentiment.
SAP SUCCESSFACTORS HCM SUITE INCLUDES

The world of HR, talent, and people management is always changing, forcing HR software companies to continuously innovate. In this category SuccessFactors has been able to stay ahead of the market in many ways.
Businesses tend to be focused on issues like revamping performance management, building a more agile organization around teams, improving the capabilities of leadership, improving engagement and retention, and creating an employee-centric learning environment. Businesses want to simplify and improve the employee experience, extend their recruitment products onto the social internet, and make HR software much more focused on employee needs.
Employee Central
Onboarding

Performance & Goals



Workforce Analytics & Reporting
SAP SUCCESSFACTORS FEATURES

Integrated Suite

Global system of record

Complete workforce data

Powerful analytics

Social collaboration

Aligned Compensation Programs with Business Objectives

Continuous Performance Management
Continuous innovation

Recruiting via Talent Sourcing

Engaging and Nurturing Talent

Employee Retention Strategies

Automated Hiring Compliance

Managing Global Compensation Budgets
Extended Learning for External Audiences

Seamless integration

Workforce Skills Improvement

Genuine Pay-for-Performance Culture

Goal Management

Individual Performance Assessment